Slide Background
Get Results With Direct Mail Marketing
YOUR DIRECT MAIL MARKETING EXPERTS
Cornerstone Services, Inc. as a direct mail company are experts in all things mailing. We pride ourselves on our in-house knowledge of mailing regulations, standards, practices and ability to get the best results for our clients
Slide Background
The Best Design Team in NY State
We Are the Go To Team For Mail Design
Direct mail marketing doesn't have to be a challenging platform to work with and Cornerstone Services, Inc. can make it simple. Using past designs that have worked can be a valid strategy, but mixing up your designs can show significant results.
Slide Background
The Best Design Team in NY State
Experts in Responsive Web Design
Web design is not one size fits all. Stand out from the crowd, and let Cornerstone build you a beautiful, modern, and responsive web design to suit your unique needs. We also specialize in Search Engine Optimization which goes hand and hand with web design.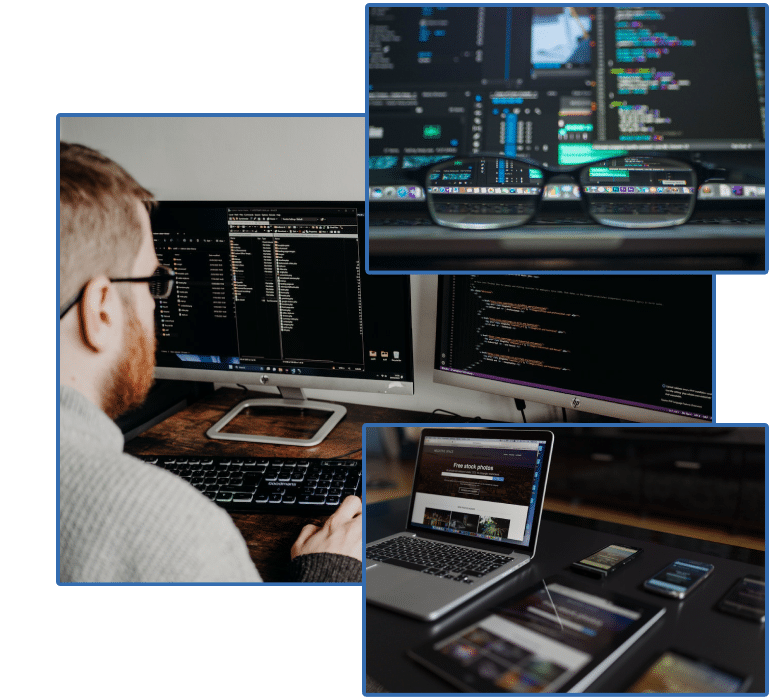 What is Direct Mail Marketing?
Direct mail marketing uses a mail service (Cornerstone Services, Inc.) to deliver promotional, informative or fundraising mail pieces to your target audience. Direct mail marketing encompasses a wide variety of marketing materials, including brochures, catalogs, postcards, newsletters and appeal letters.
How can direct mail marketing help?
Direct mail marketing can be used to achieve a specific goal in mind. When done correctly using strategy, targeted data lists and creative mail pieces, the results can exceed expectations. Below are a few direct mail marketing examples and what can be accomplished:
How can direct mail marketing help?
Sending out promotional mail pieces such as offers, events or new items and services can bring in potential clients and customers.
Raise the funds you need.
Non Profit Organizations can use personalized appeal mailings to inform the recipient about your organization and what you plan to do with the money received.
Mailing educational pieces is a great way to widely distribute knowledge about a certain topic with the aim of reaching the largest number of people.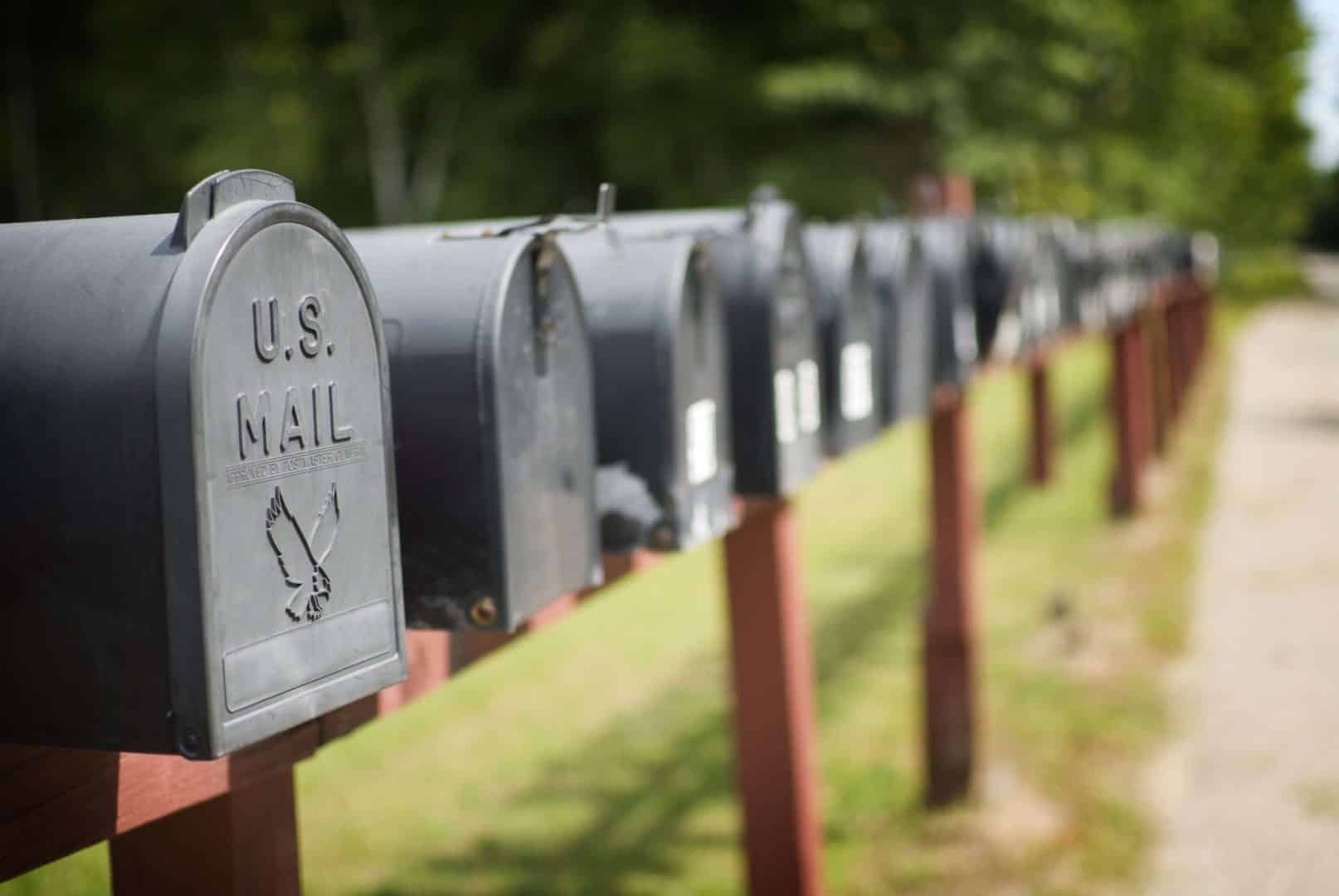 Our Direct Mail Marketing Services
With high quality printing, street-smart graphic design and detailed data strategies our experienced and USPS® certified team can help you get the results you are looking for. We make sure your mailing goes out on-time, under budget and uneventfully.
More information on our direct mail services Direct Mail Services, Data, Design, Print, Mail
Direct mail should be viewed as part of a broader strategy. We ask and consider a range of ancillary questions, such as:
What is the action we want the target audience should take?
What visuals will appeal, provide confidence in the buyer and motivate action?
What digital integration can we consider, such as a website, email list or other resources ?
How can we create a sense of scarcity and/or urgency to entice the action we desire?
and more…
Select from our data filters such as Board of Elections, Real Property and Occupant Resident. Send us a list and we can clean it up to ensure you get the best results from your mailing.
Choose from a variety of paper stock, sizes and finishing options to make your next mailing project stand out. We offer full color, high quality on-demand printing.
Our USPS Mail Design Professionals can help with branding, marketing and creating direct mail pieces. We are highly experienced in postal regulations and design practices.
Our trained production staff makes sure your direct mail project gets assembled correctly, turned around quickly and sent to the Post Office on time.
We are a true one-stop-shop for direct mail.
Cornerstone Services, Inc., located in New Paltz, has been serving the Hudson Valley region since 1998. We are dedicated to helping our clients and providing the best possible service we can with direct mail marketing, graphic design, high quality printing as well as robust data list services. We offer a unique, USPS® trained project management team, fast turnaround rates, expert in-house postal knowledge, and highly discounted postage rates.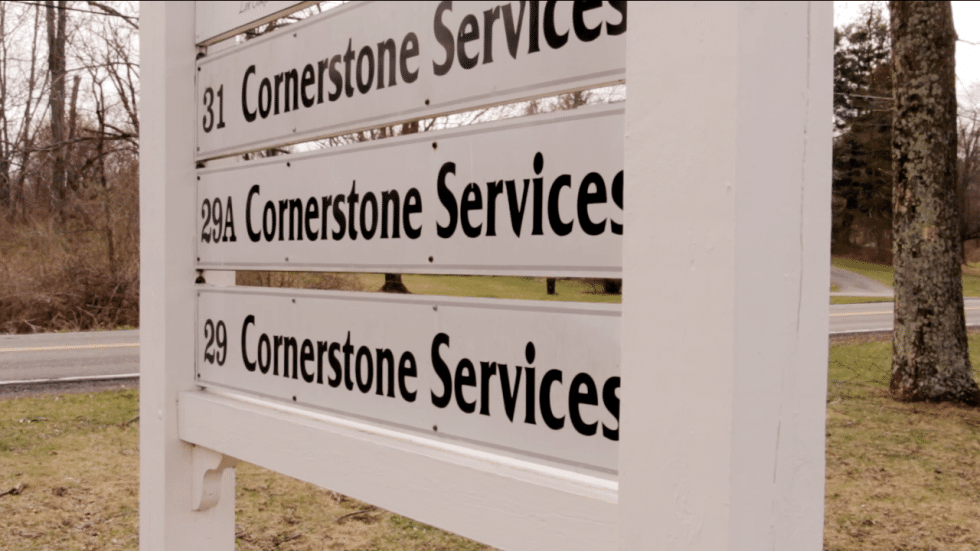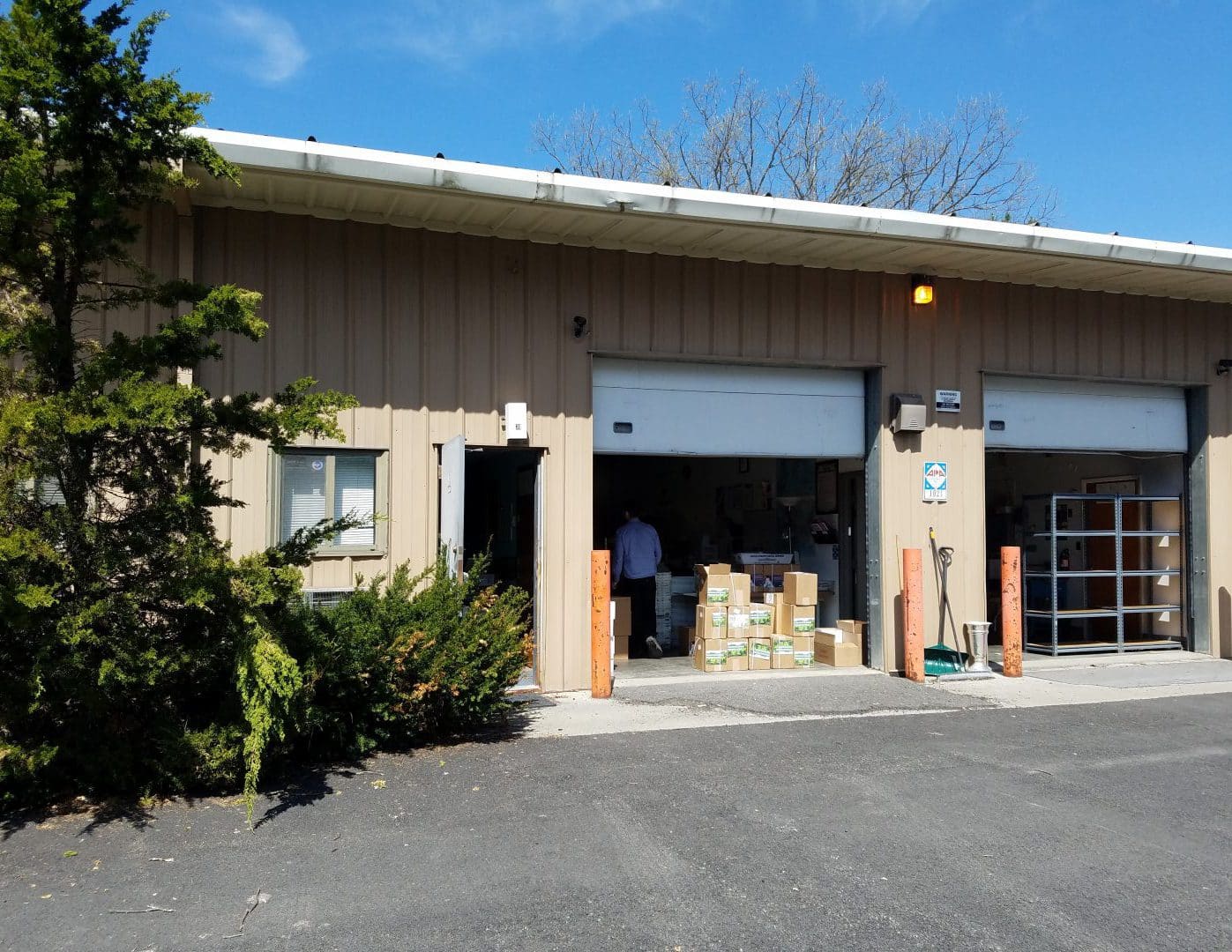 Direct Mail Marketing Tools
Some of our popular tools to help with your next direct mail marketing project.
Indicia used on direct mail marketing pieces when working with CRST.
The most up to date postage rates by the USPS Notice 123. Updated April 2023.
Common envelope sizes and their corresponding inserts
How to properly use and understand Ancillary Endorsements.
Popular terms, acronyms and their definitions for direct mail.
Mailing a letter at automation rates and using the USPS Notice 67.
Check out a few of our projects which include postcards, envelopes, business cards and other direct mail marketing designs.
Cornerstone Services Case Studies about our unforgettable projects and experiences in direct mailing, website design, printing, even fixing our competition's mistakes!
Your Direct Mail Marketing Experts!
Do you need help growing your business? Let us help you get the results you're looking for using direct mail marketing

(845) 255-5722 | info@crst.net | 31 S Ohioville Rd | New Paltz, NY 12561