Our Direct Mail Services
The Cornerstone life cycle of a job consists of the four primary direct mail services we offer: Data , Design , Print and Mail . Our job is to raise either awareness or cash, and often both, using our direct mail services as a primary vehicle. We focus on the intended result and then reverse engineer how to get that result. Direct mail, in our experience, is an essential component.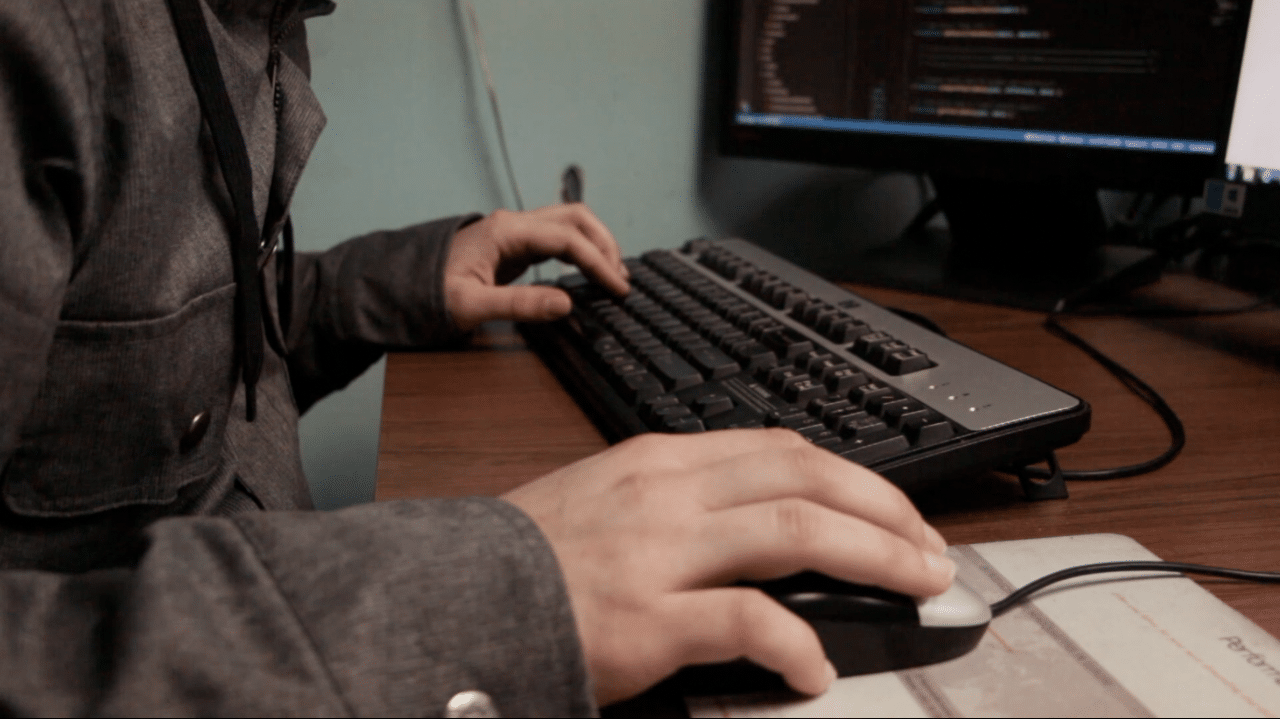 Data Lists
Give us a list and we can clean it up! Every file we process goes through rigorous quality review. We check for duplicates, incorrect addresses, transposed detail, missing apartment numbers and lack of house-holding. Once complete we will send you back a Data Quality Report showing all of the changes we have made to your file. We also offer Real Property, Board of Elections and Occupant Resident data lists.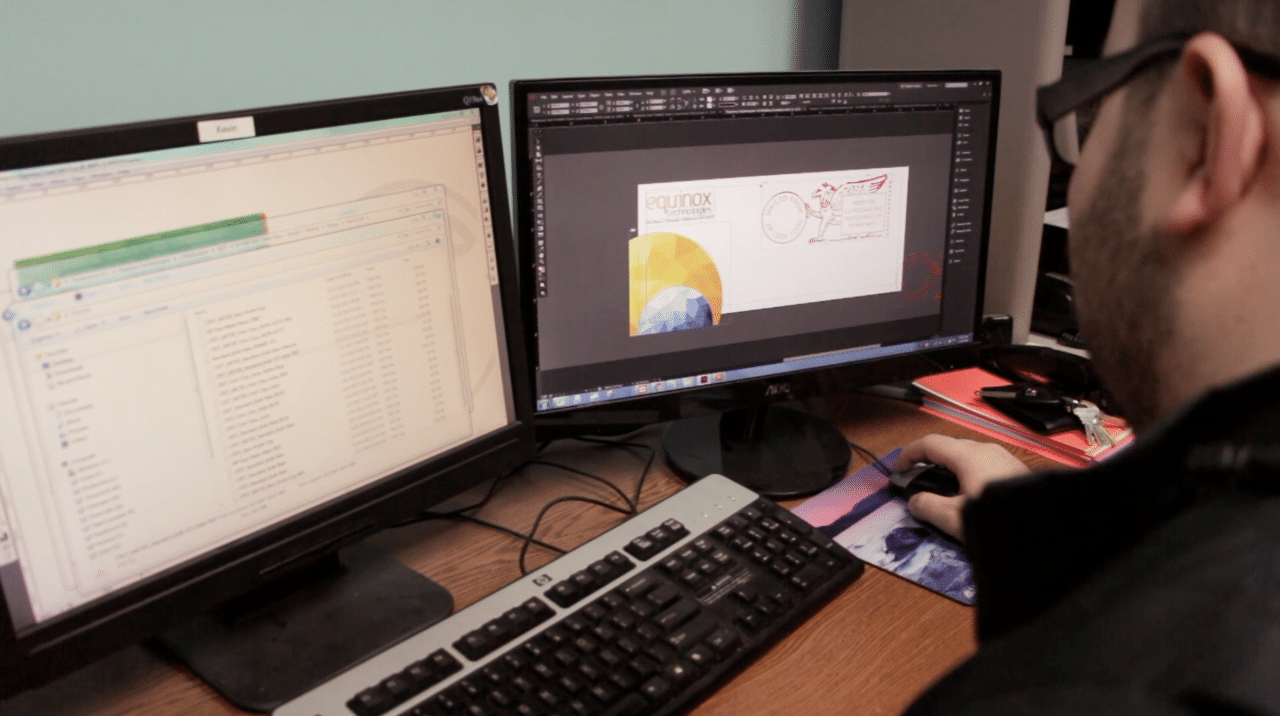 Graphic Design
Great design needs to capture the attention of the recipient within 5 seconds and we aim to do just that. Using our extensive knowledge in mail piece regulations, we work around the spacing and layout requirements the USPS® gives us and come up with eye-catching modern designs that also display the information you provide.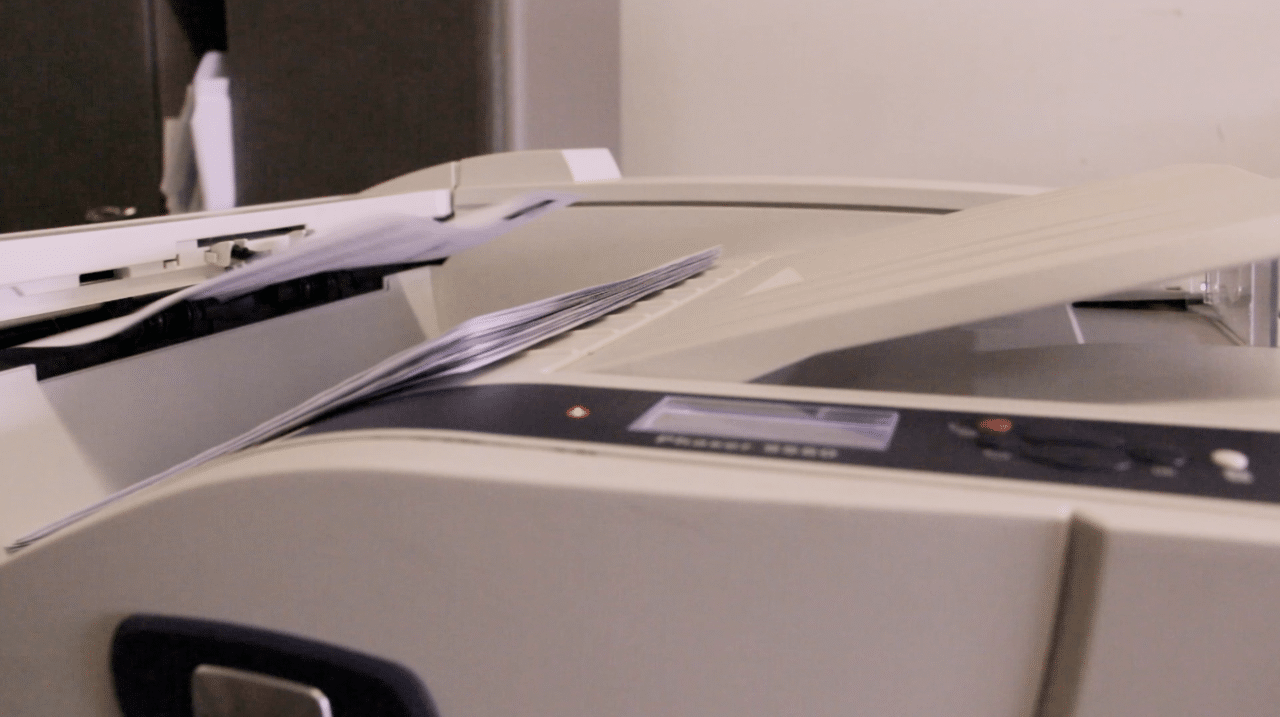 Printing
If you need a project constructed and printed affordably, we can help. We offer a variety of paper stock options, mail piece sizes and finishes (gloss, matte, UV) to make your next mailing stand out. CRST is capable of printing brochures, postcards, mail merged letters, self-mailers and much more.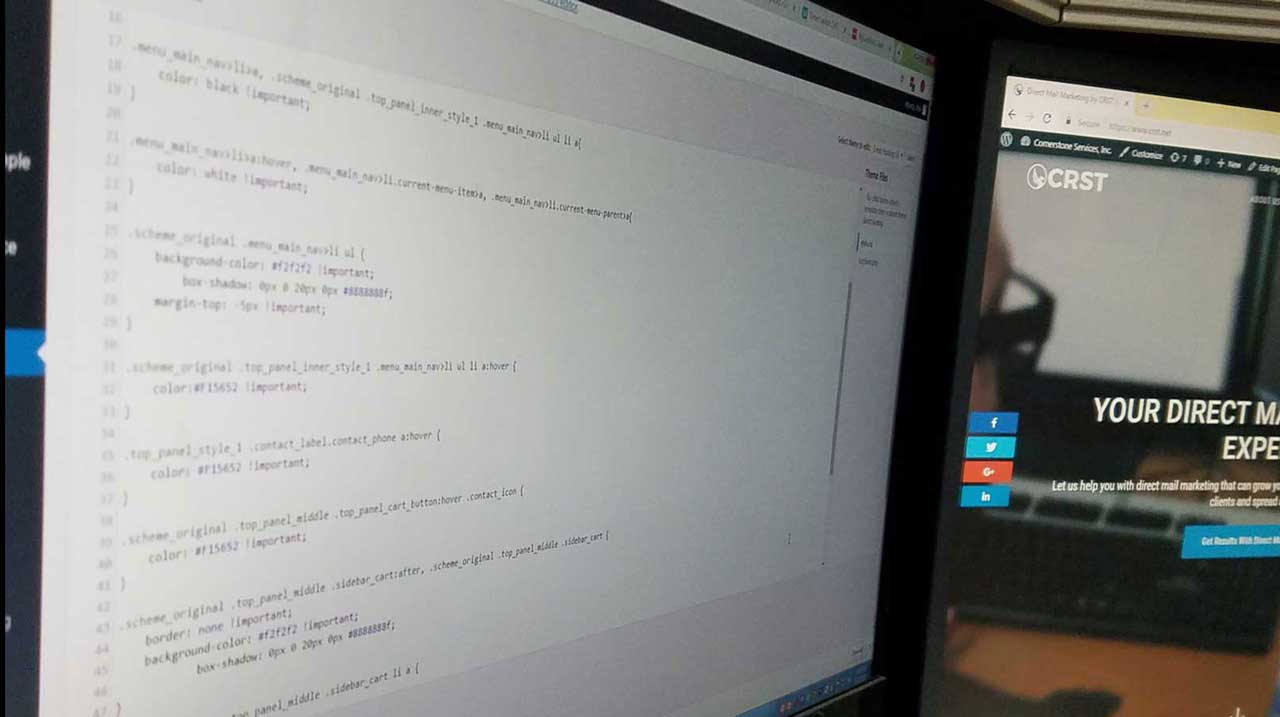 Web Design
Web design is not one size fits all. Stand out from the crowd, and let Cornerstone build you a beautiful, modern, and responsive web design to suit your unique needs. We also specialize in Search Engine Optimization which goes hand and hand with web design.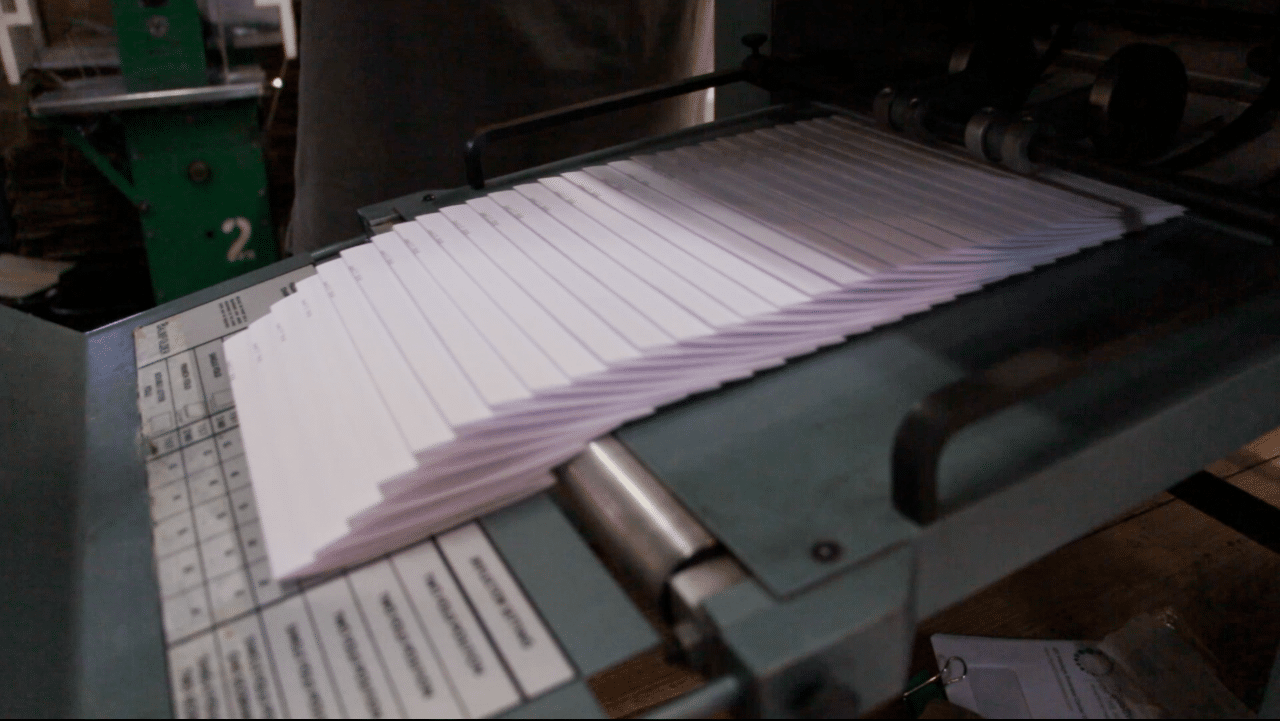 Mailing
We consider traditional mail to be the familiar sort: letters, flats, postcards and envelopes and believe that it works well when done properly. Cornerstone is able to provide our clients with the cheapest postage rates possible using our resources and knowledge of all things mailing.
Non-Traditional Mail – such as Every Door Direct Mail by USPS® (EDDM®) lets you target specific ZIP™ codes or carrier routes with unconventional sizes. We like mailing things that people don't usually get or see in the mail. Simply, it gets more attention.
Need help with direct mail marketing?
Whether it's to grow your business, raise funds, bring in new clients or spread awareness, we can help! We are your direct mail experts.