Memberships
Memberships of local business associations, chambers of commerce, college affiliations and direct mail marketing organizations
Cornerstone Services, Inc. retains memberships in a variety of Hudson Valley and national direct mail associations. CRST are members of most upstate New York chambers of commerce. We pride ourselves on being the "local direct mail company" in our area, but service clients worldwide as well. Besides working with these various businesses and chambers, we also provide internships to SUNY New Paltz and other local college students in the fields of business, marketing and even computer science.
Below is the
listing of memberships

we currently belong to, along with their website and contact information.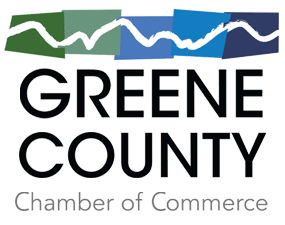 327 Main Street | PO Box 248
Catskill, NY 12414
Phone: 518-943-4222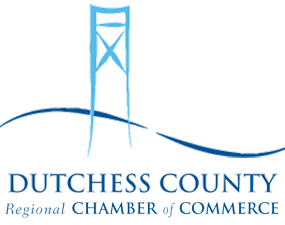 1 Civic Center Plaza, Ste 400
Poughkeepsie, NY 12601
Phone: (845) 454-1700
124 Canal Street | PO Box 227
Ellenville, NY 12428-0227
Phone: (845) 647-4620
1000 Westchester Avenue
White Plains, NY 10610
Phone: 914-697-7294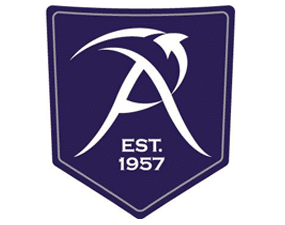 23F East Market Street | PO Box 42
Rhinebeck, NY 12572
Phone: (845) 876-5904
We are
constantly joining new memberships

of local businesses and organizations as our company grows.
Need help with direct mail marketing?
Whether it's to grow your business, raise funds, bring in new clients or spread awareness, we can help! We are your direct mail experts.